为帮助您进一步了解图书馆资源,提高您的检索技能和信息素养,建议您关注图书馆信息素养系列课程指南。
To learn more about the Library and how to successfully conduct research, it is recommended that you participate in the Library's ILT programme, The aim of this programme is to improve the ability of students to make effective use of the collections, services, electronic resources of the UIBE Library; and to evaluate and use information appropriately and ethically in their study. Information skills are essential to their life-long learning.
---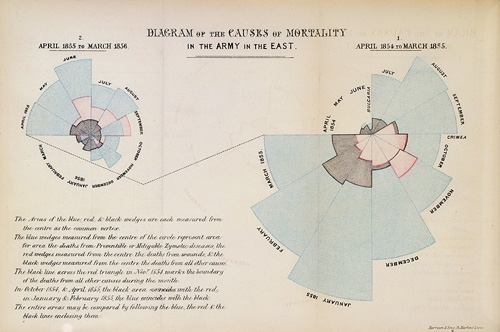 欢迎光临!
本学科指南提供统计与数据的馆藏资源导引,并提供统计与数据在Web免费信息的链接。
This research guide is a select listing of both print and online statistical resources and data available through the UIBE Library. It also provides links to web resources offering a variety of freely available related information.
Reference & Instruction Section
如需更多帮助请联系
汪雪莲
图书馆信息咨询部
Contact Info:
Reference & Instruction Section,UIBE Library
64495006 Room 803
64496105 Room 711